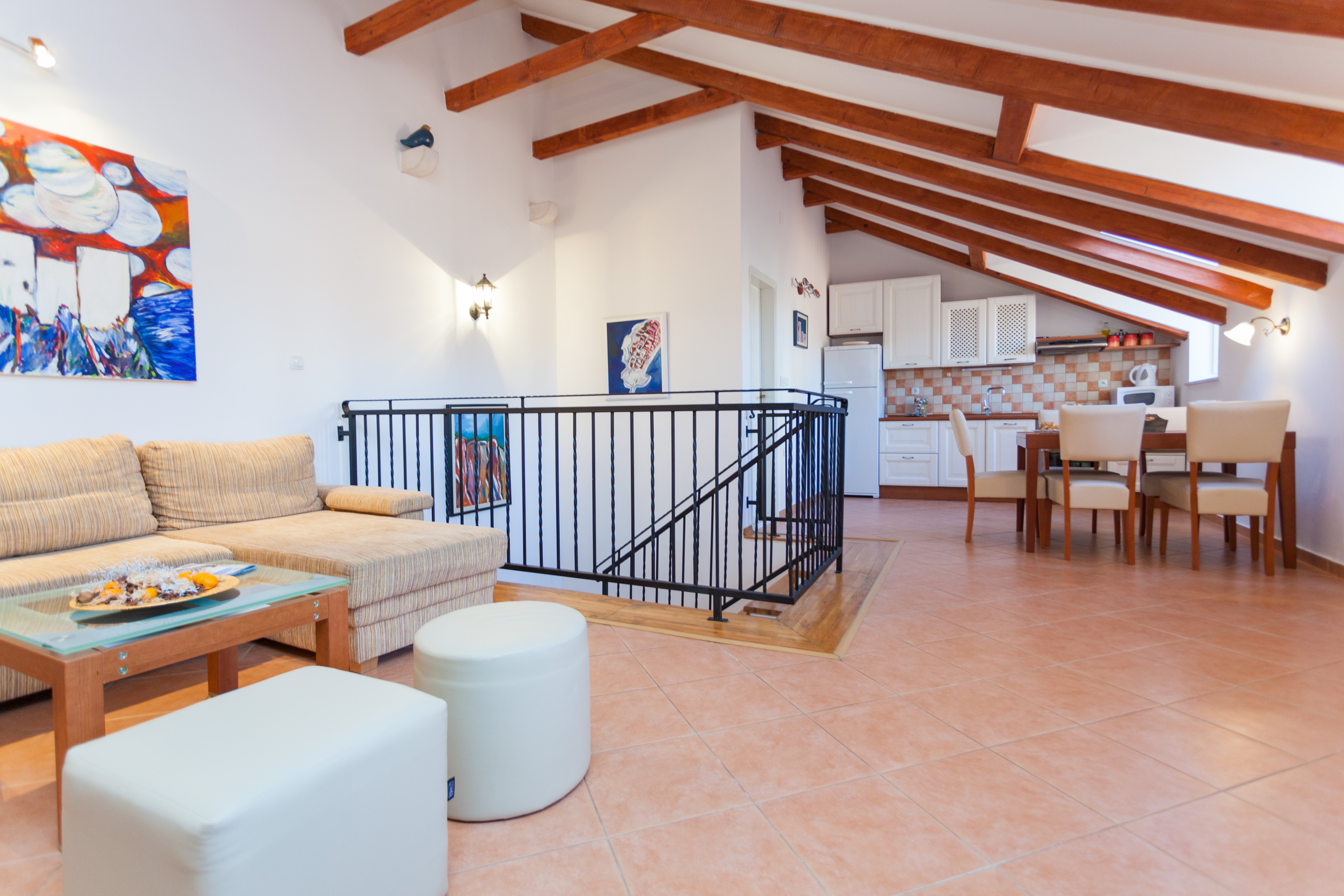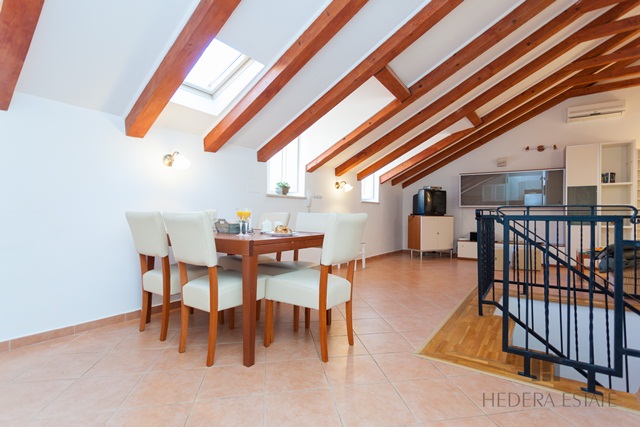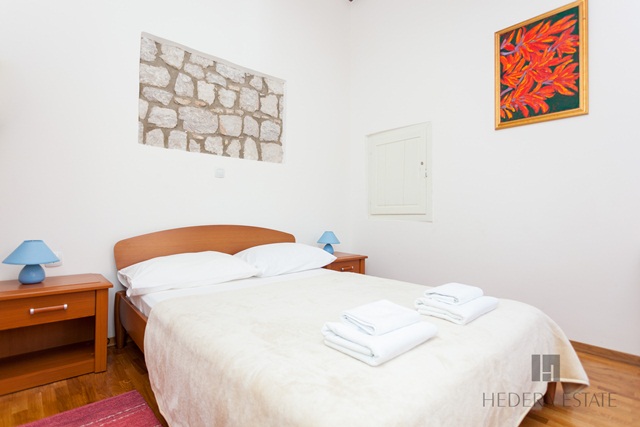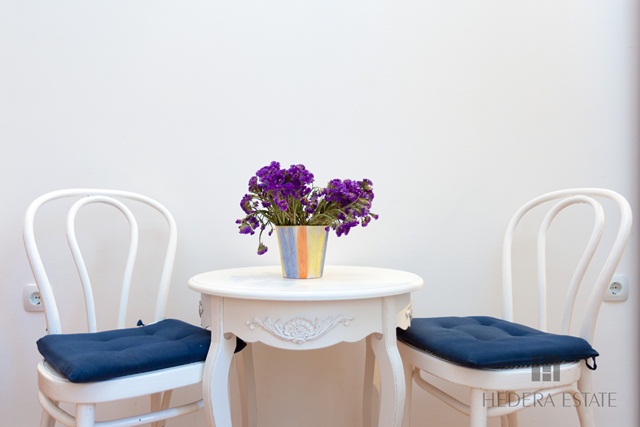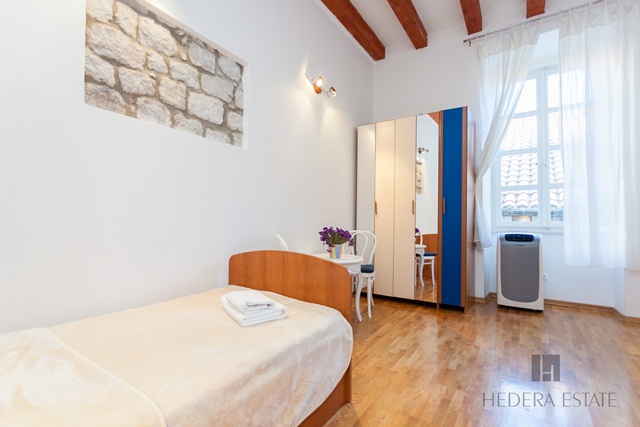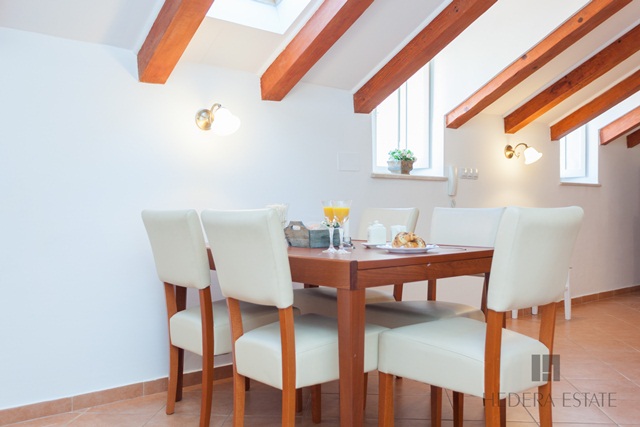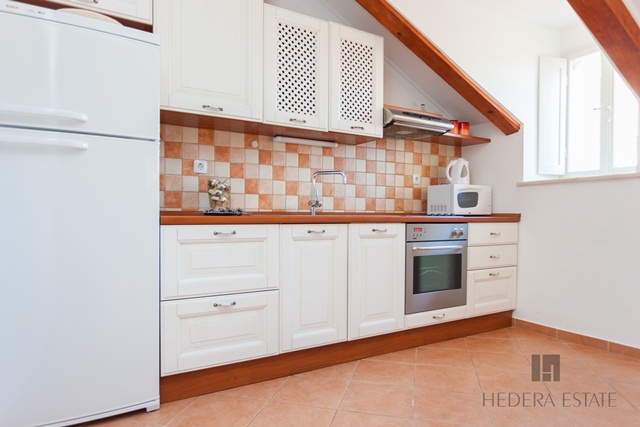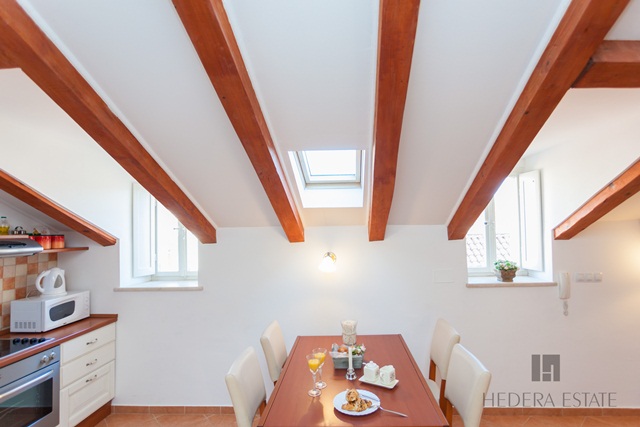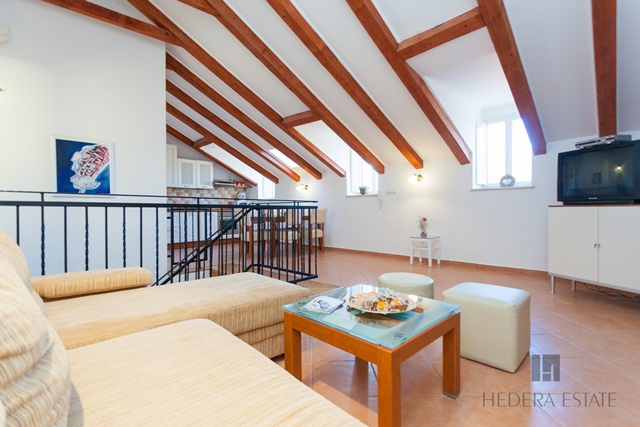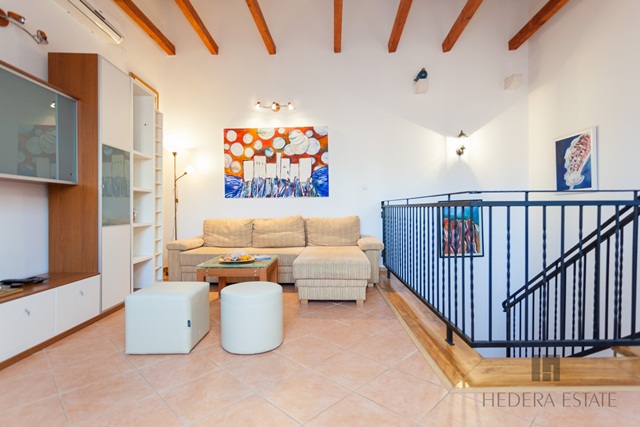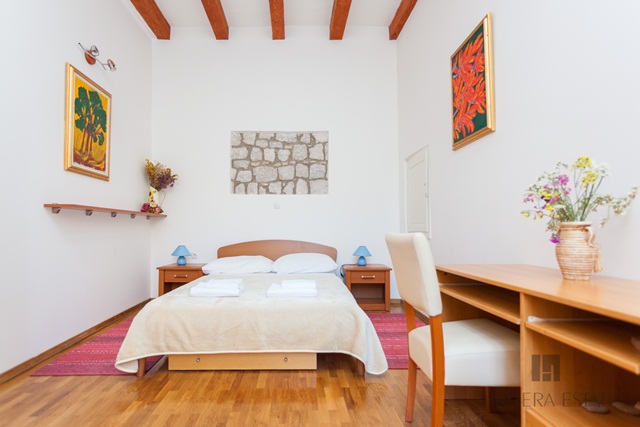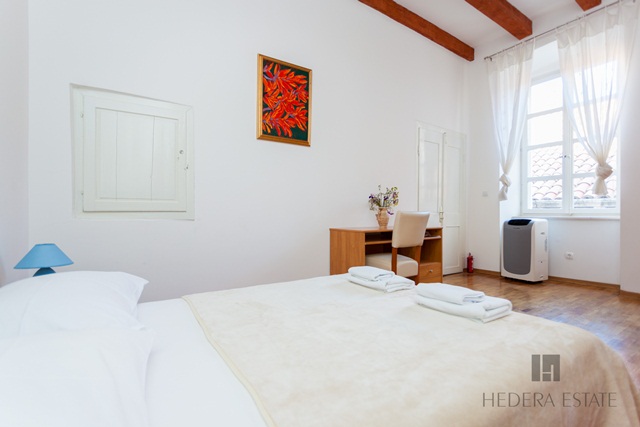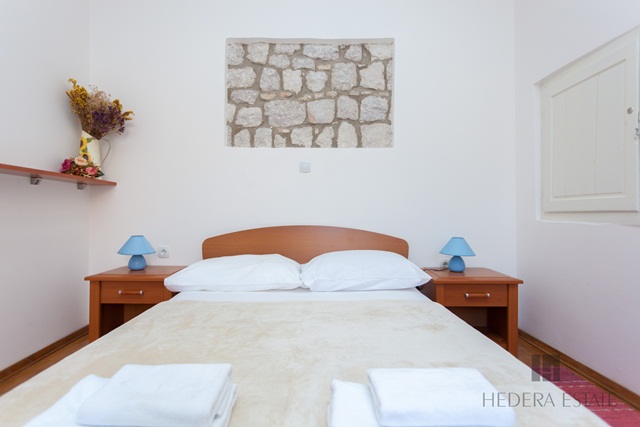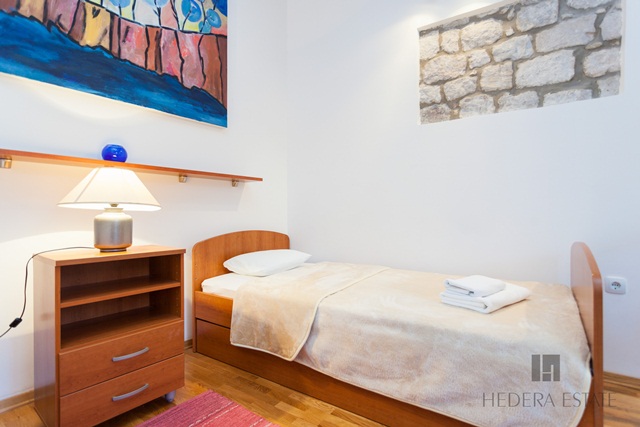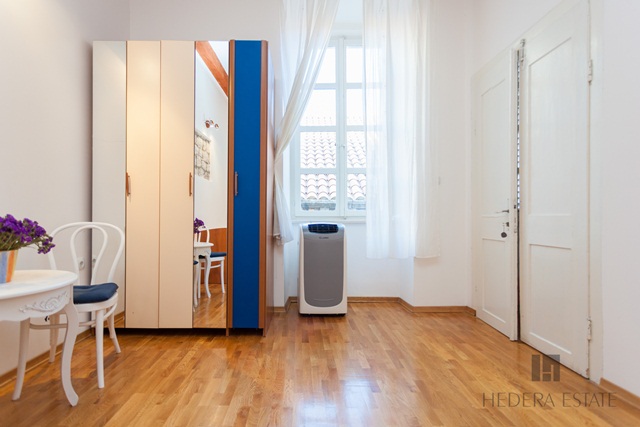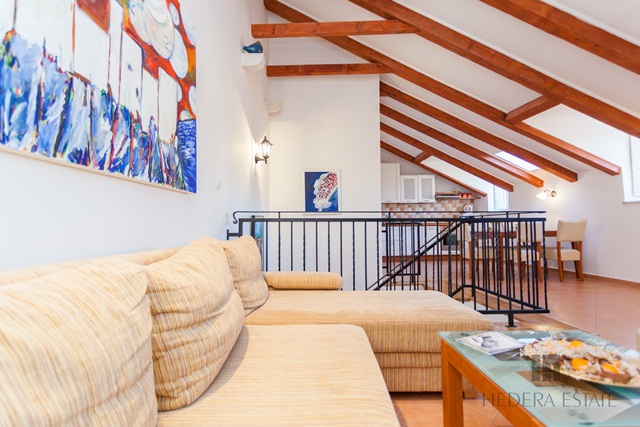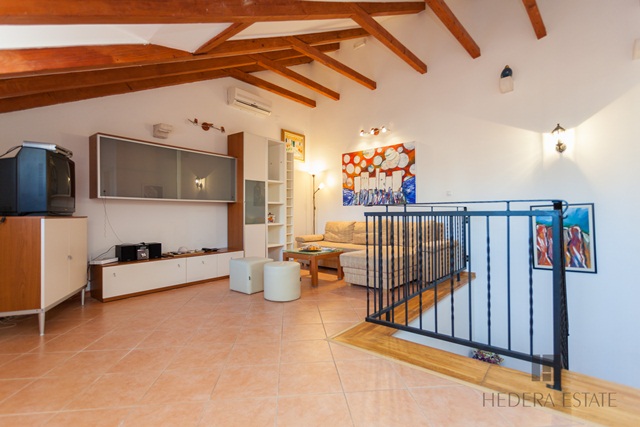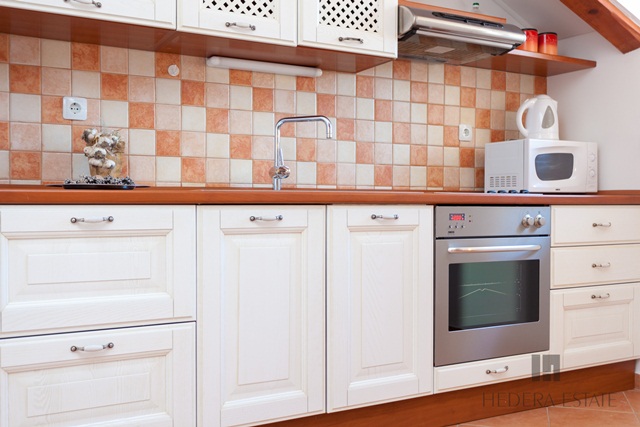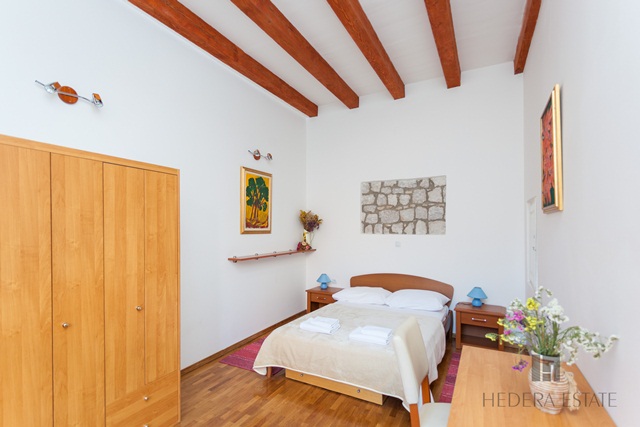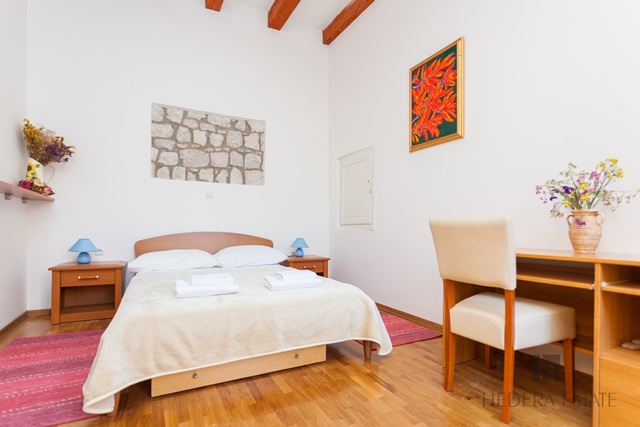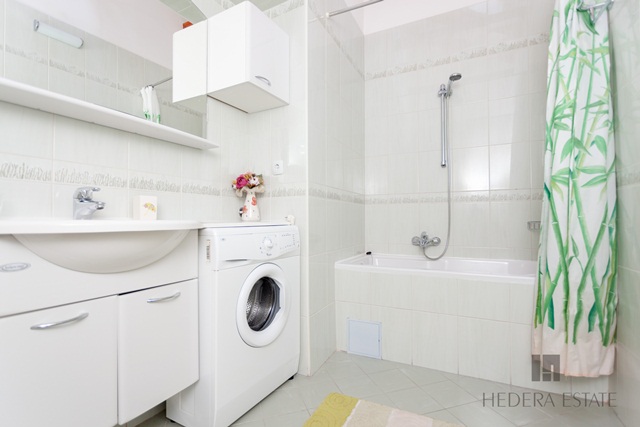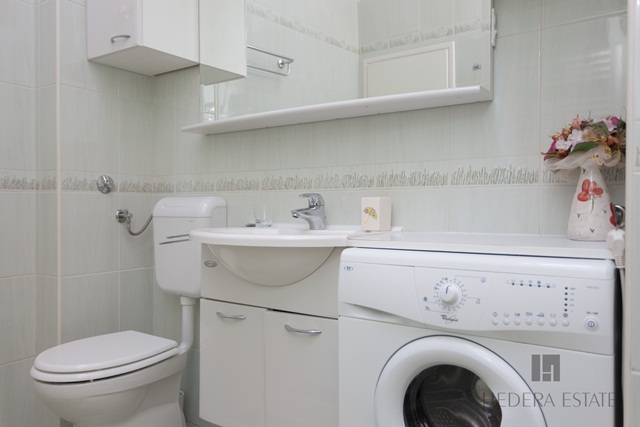 In the middle of events, restaurants and buzz, this two-bedroom apartment places you in an atmosphere that you will not want to leave. Inside city walls within 1-2 minute walking distance from all attractions warm decor and beautiful wooden construction will delight all visitors that come to stay at this apartment in the heart of Old Town Dubrovnik.


The first level of this duplex apartment features one double bedroom and a twin room. On the attic are one bathroom with shower, living room with pull out sofa bed which can accommodate two additional guests, dining area, a fully equipped kitchen with microwave, oven, fridge, kettle, toaster, coffee machine and dishwasher. Amenities include: SAT TV, HI-FI sound system, hair dryer, iron, ironing board, safe deposit box, Wireless Internet, Air Conditioning (both bedrooms and living room), full kitchen. This apartment does not have parking place. Combination with our other apartments (within 5 mins walking distance) Hedera A5, A6, A31, A34, and A19 sleeps up to 32 guests.


Hedera A34 is situated within city walls just a few steps away from beauty, history and amenities. Convenient location is enabled as there are no steps in the street that leads to the apartment. In the building a short stairway (25 steps) leads up to the second floor where the apartment is located. Nearest Banje beach is only 300 meters away, while Old port with well-timed boat connection to island of Lokrum is also in vicinity.


A34 sleeps 4 (+2*)


* Possibility to accommodate 2 extra persons on the sofa bed in the living room.

Extra person costs 10 Euro per night.
Reviews
Cassie Cohen
Sunday, April 9, 2017
The place was clean, comfortable, and in an amazing location in the Old City! We really enjoyed our stay in the home. The staff is very communicative and very helpful.
Henrique Viana
Friday, August 12, 2016
We loved staying in Dubrovnik. Our driver, Zora, was set up to pick us up at the airport and not only was the drive to the city beautiful, he was more like a tour guide with a lot of knowledge about the area. Check in was a breeze, we waited for about 15 minutes while Branca checked us in, then were driven to the walls, where another person was waiting to walk us to the apartment. We were give a folder with all the necessary information along with a local cellphone in case we needed anything. The apartment was great! It was clean, comfortable and had all the amenities we needed. Also, it was a short walk from every restaurant, bar, cafe, etc and even more convenient, there was a little grocery store directly across from our door. We had an amazing day boat trip that we rented through the company and Vedram (I think I spelled it correctly) was the best captain/ tour guide/ buddy to hang with for the day. We stopped in the most amazing islands and had the best time. I would one hundred percent be back and rent through them again. I think I'd stay outside the city walls because it was very crowded and most places were a close walk to anyway, but I loved Dubrovnik, our time there and the people who welcomed and helped us. Hvala! Henrique
Paula Botting
Sunday, September 20, 2015
Lovely apartment and perfect location! We considered staying outside the old town but so glad we chose this apartment right off the main street so we could nip back really easily. No problem with noise. The transfer from the airport was great and our driver even gave us a brief history of Dubrovnik! We were also given a mobile phone so we could contact the office for free - a great idea! All in all, would thoroughly recommend. Paula B.
Sleeps 4 (+2)
2 bedrooms
1 bathroom
living room with double sofa bed
kitchen / dining
Centre of Old Town